Company Name
Contact Info
Location

ALPENA YAPI ELEMANLARI SAN. VE TİC. BİLİŞİM HİZM. İMALAT PAZ. İTH. İHR. LTD. ŞTİ.

1231. CAD. NO:35 OSTİM ORGANİZE SANAYİ BÖLGESİ / YENİMAHALLE / ANKARA / TÜRKİYE

Hall: 1

Stand: 162 B2

Product Groups

PVC Profile and Profile Processing Companies
Aluminum Profile and Profile Processing Companies
PVC Profile Window Systems and Supplementary Products Producers
Aluminum Profile Window Systems and Supplementary Products Producers
Companies Specialized in Specifications like Parallel Sliding Folding etc
Guillotine Vertical Sliding Window Accessories
Shutter Panels Louver Motors Shutters Rails
Straw Piping for Louver and Sliding Windows
Glass Roof Systems
Glass Balcony And And Winter Garden Systems
Window Ventilation and Shadow Systems
Flypaper Systems and Auxiliary Materials
Awnings
Pergolas and Gazebos
Shading Systems
Window Security Systems
Garage Doors
Revolving Doors
Panel Doors Aluminium Doors
Anti-Panic Doors
Sectional Doors
Fire and Security Doors
Industrial Acoustic Doors
Industrial Fire Resistant Doors
Hospital and Operating Theatre Doors
Armored and Noise Insulated Doors
Sliding Doors
Fast PVC Tarpaulin Doors
Slide Mechanisms
Lockable Door Espagnolettes
Side Sliding Automatic Door Mechanisms
Control Systems
Automatic Opening Closing Mechanisms
Door Security Systems
Turnstile Systems
Automatic Barriers
Shutter Systems and Mechanisms
Shutter Manufacture and Insulation Products
Shutter Cover Slips and Accessories
Coil Shutter Systems
Shutter Motors
Modular Partitioning Wall Systems
Solid Partitioning Systems
Panel Partitioning Systems
Complete Glass Partitioning Systems
Sliding Partitioning Systems
Flat Glass
Laminated Glass
Insulating and Heat Control Glass
Company Info

Products

Represented Companies

Company Brands
WHAT ARE WE DOING? We design user and customer friendly products, we produce these products, and we deliver them with a professional service approach, both in material, disassembly and assembly. Decorative, functional, safe product design that will fully target the user s comfort and interests, and that will meet all the needs and expectations of the users regarding the product. In all our product and service groups, production is carried out with the eye and sensitivity of the user; Materials in compliance with quality and safety norms are used in the lower parts of the product to be produced. Timely and safe delivery in all our service forms, whether material supply, disassembled or assembled delivery, in line with customer needs and demands.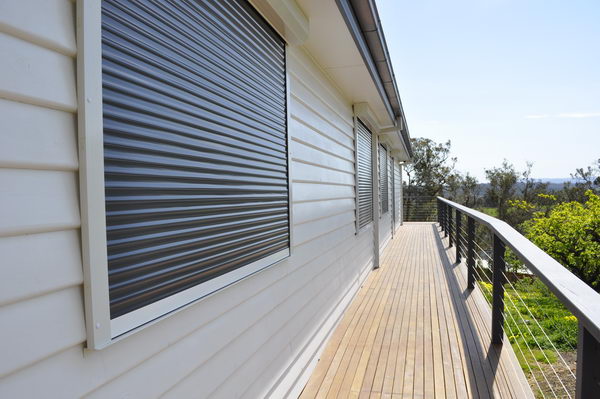 Roller-Shutter
PVC Monoblock Roller-AND External Roller-Shutter Systems
PRODUCT DESCRIPTION:
This is a shading and security system that consists of PVC boxes, PVC side channels and that is installed by placing the system on PVC windows and doors. You can complete the system with either polyurethane injected PVC extrusion slats. It is designed to be used in old buildings, new constructions, high business centres, and residence applications with its insulation features, different colour options, and static resistance values.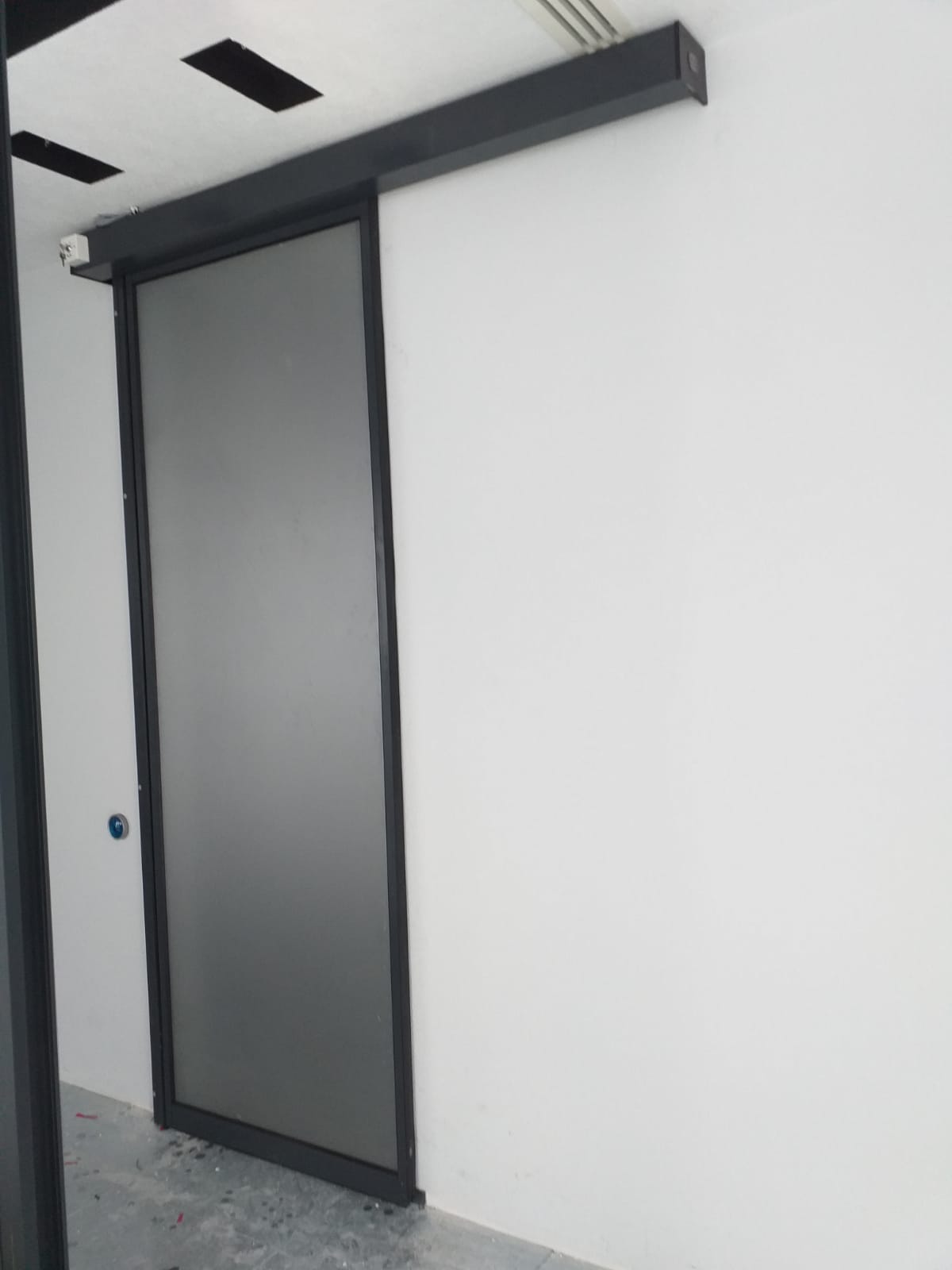 AUTOMATIC DOOR
PHOTOCELL SLIDING-ROTATING - HERMETIC- 90 DEGREE DOOR
PRODUCT DESCRIPTION:
Kapga Photocell Sliding Doors are used in shopping and business centers, supermarkets, hypermarkets, hospitals, public buildings with intense entrance and exit. etc. They are aesthetic, functional, durable and safe automatic door systems that open and close sensitive to movement in places.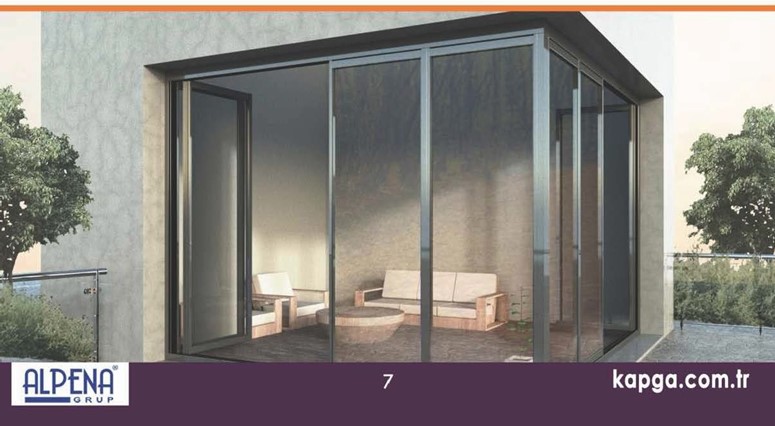 SLIDING SYSTEMS
GLASS SYSTEMS
PRODUCT DESCRIPTION:
Kapga Thermal Insulated Sliding Joinery Systems are decorative, comfortable glass closing systems that are preferred especially in places where wide opening and entrance and exit areas are needed, and the wings work by sliding over each other. In addition to making maximum use of the field of view, it is also preferred when isolation against external weather conditions is very important. For this reason, it is one of the systems used in cafes, restaurants, winter gardens and patio exits.
MOVING GLASS SYSTEMS
MOTORIZED GLASS GUILLOTINE
PRODUCT DESCRIPTION:
Guillotine Systems (Moving Handrail) is a window closing system that can be controlled automatically and consists of 2 or 3 glass panels that are opened and closed by overlapping vertically. They are aesthetic, functional and useful solutions that are preferred especially in commercial spaces such as cafes, restaurants, hotels, wedding halls, residential areas such as conservatories, verandas, and open spaces such as balconies and terraces with their ability to be completely wiped from the inside, since there is no loss of vision.
WINTER GARDEN
GLASS ROOF PATIO
PRODUCT DESCRIPTION:
Kapga Winter Garden-Veranda Glass Roof Systems are ideal, stylish and comfortable roof closure systems used to make longer use of the open spaces outside our residences and to create natural living environments. It can be applied in detached houses or ground flats, as well as in roof flats.
ZIP SCREEN - PORT AWANING
SHADING AND PROTECTION
PRODUCT DESCRIPTION:
patıo systems, also known as eaves among the public, are aesthetic, durable and functional protection systems that are applied to the top of the doors in homes and workplaces, to the tops of vehicles in garages or to the upper part of any passage in order to protect them from adverse weather conditions. Shed Systems are classified according to the characteristics of the carrier arms, roof legs and the type of roofing material used. Black out fabric is used as fabric in Zip Curtain and it has different color options. At the same time, our fabrics are covered with a special film that provides protection from harmful rays of the sun such as UVA and UVB. In this way, maximum protection against sun rays and lights is provided.
PRODUCT DESCRIPTION:
Deltawind systems, which will provide wind and sound insulation in areas such as Cafe & Bistro, Restaurant, Terrace, Swimming pool, Balcony handrails, without interrupting the nature, are systems that are easy to use and designed to increase the comfort of usage areas.
No represented companies found.