Company Name
Contact Info
Location

ALPEF YAPI ÜRÜNLERİ İTH. İHR. SAN. TİC. LTD. ŞTİ.

AKSEMSEDDİN MAHALLESİ 215 SOKAK FATİH SANAYİ SİTESİ NO:24-25-26 / ESENYURT / İSTANBUL / TÜRKİYE

Hall: 1

Stand: 153B

Product Groups

Aluminum Profile Window Systems and Supplementary Products Producers
Companies Specialized in Specifications like Parallel Sliding Folding etc
PVC Window Mechanisms
Aluminum Window Mechanisms
Window Handles
Window Hinges
Single Leaf Double Leaf Espagnolettes
Lock Security Espagnolettes
Vent Sash Parallel Sliding Window Mechanisms Folding Window Mechanisms
Pivot Axial Window Accessories
Guillotine Vertical Sliding Window Accessories
Window Lock Security Systems
Built in Locks Barrels and Panic Function Lock Systems
Glass Balcony And And Winter Garden Systems
Window Ventilation and Shadow Systems
Window Bracket Panels Roller Blinds
Pergolas and Gazebos
Exterior Systems
Shading Systems
Acrylic Silicone and Polyurethane Sealant
Butyl Putty
Supportive Sheet for PVC Window Profiles
Facade Cladding Systems Aluminium Pvc Glass etc
Curtain Wall Pannels
Door Handles
Door Hinges
Slide Mechanisms
Lockable Door Espagnolettes
Key and Lock Systems
Window Sash Opening Mechanisms
Side Sliding Automatic Door Mechanisms
Full Automatic Pull Slide System
Door Wings Metal Wood and PVC
Single - Double Opening Espagnolettes
Pivotal - Axial Door Accessories
Door Springs
Control Systems
Shutter Systems and Mechanisms
Double Glazing and Glass Manufacture Chemicals Thiokol Butyl Hotmelt etc
Sealing and Adhesive Products
Double Glazing and Glass Manufacture Chemicals
Mastic Adhesives and Other Chemicals
Company Info

Products

Represented Companies

Company Brands
The foundations of our company, which has been operating in the Aluminum Profile and Accessories sector since 2002, were laid in Çağlayan and we have been serving for 20 years as Esenyurt Store and Esenyurt Warehouse. Alpef Aluminum offers its customers a wide variety of products they need in terms of aluminum profiles, accessories, glass handrail systems in its store, and serves with a total area of 3.000 m2, 1000 m2 of which is closed and 2.000 m2 is open area. Alpef Aluminum continues its activities with the trust-based relationships it has established with its customers and business partners, both with the production of handrail products in accordance with world standards, and with domestic and foreign valuable brands that it represents.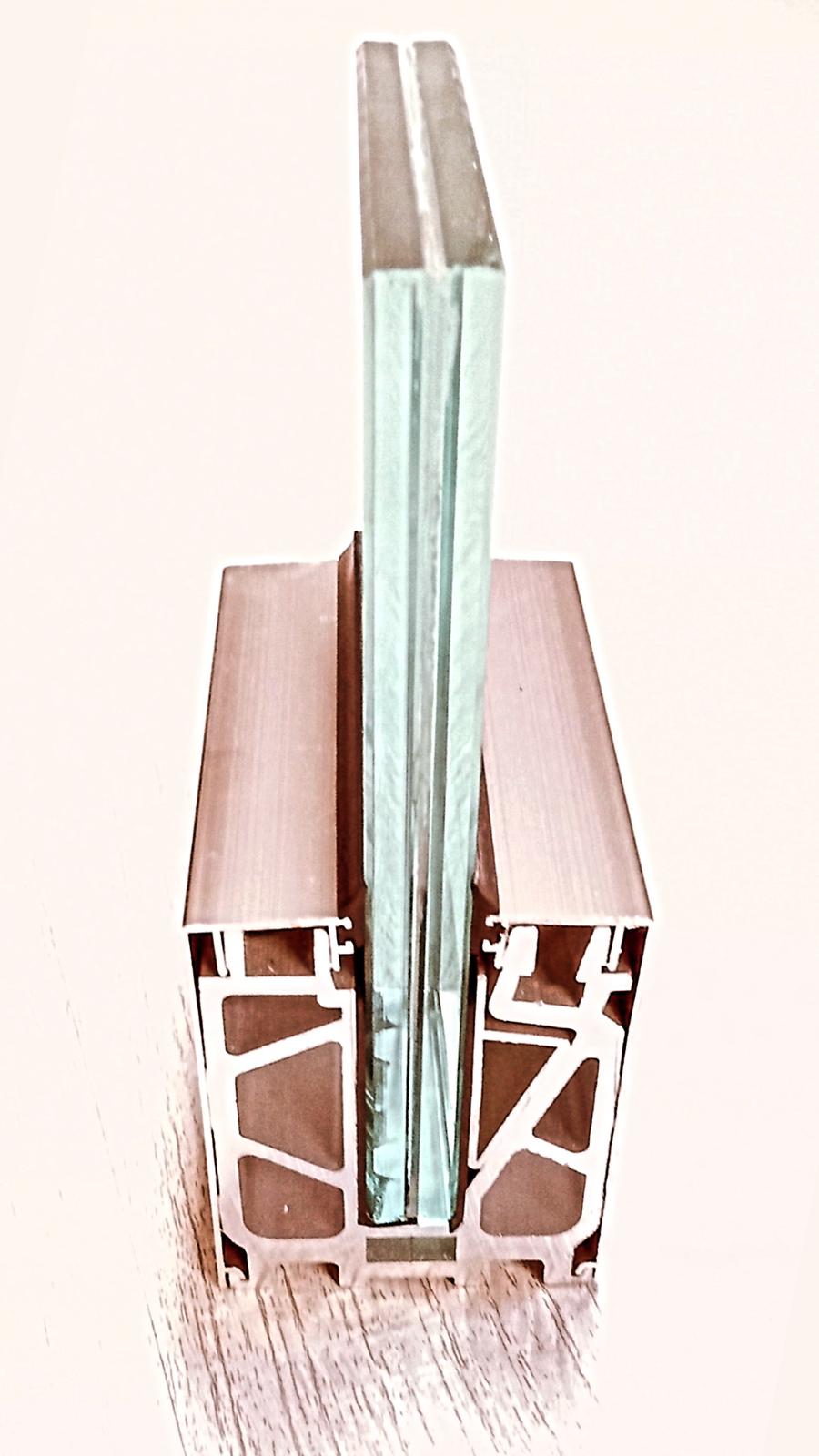 HANDRAIL
GLASS HANDRAIL SYSTEMS
PRODUCT DESCRIPTION:
RAILING PRODUCT MADE OF ALUMINUM MATERIAL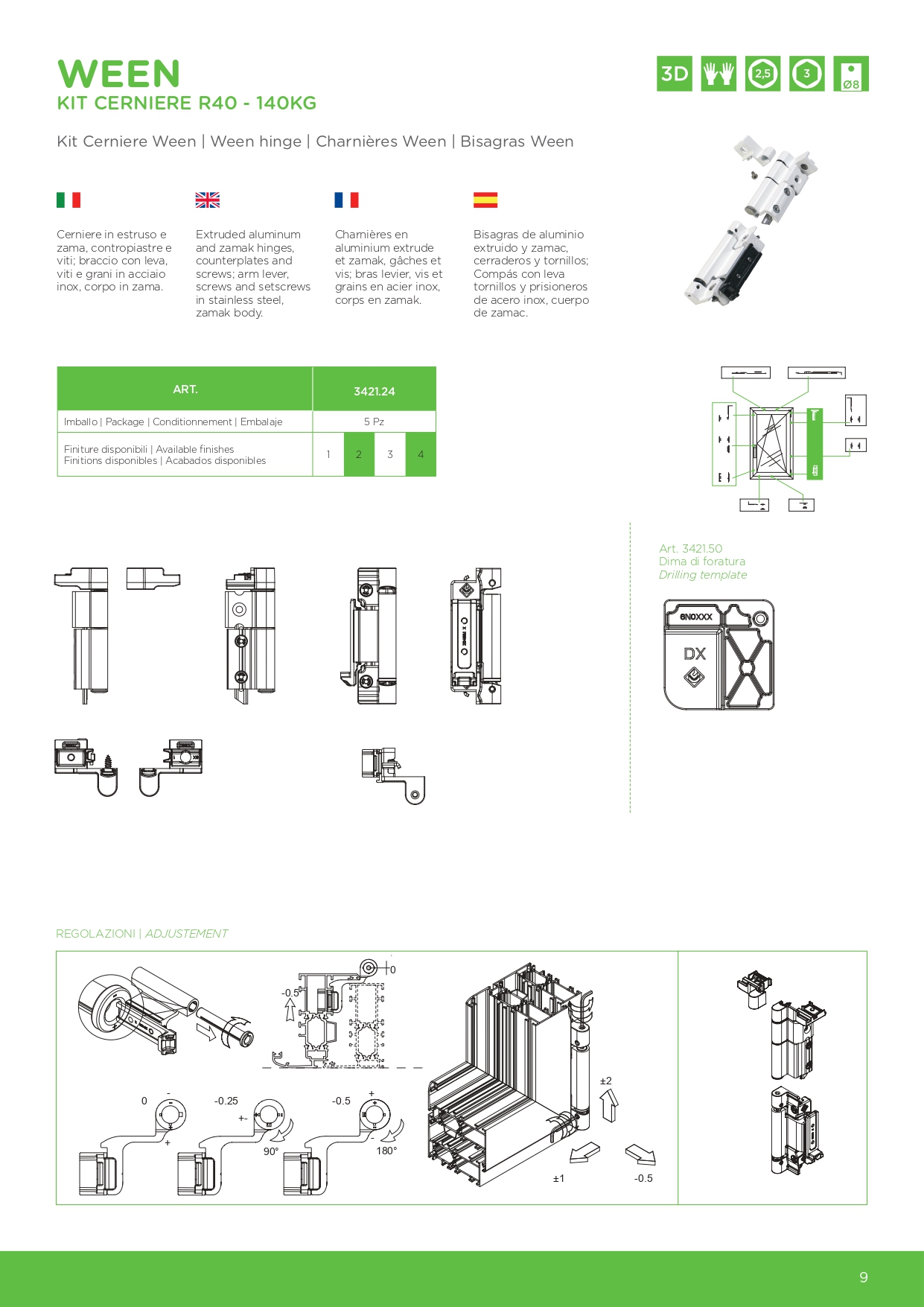 WINDOW OPENED
WINDOW TILL&TURN OPENED SYSTEMS
PRODUCT DESCRIPTION:
DOUBLE EXTENSION MECHANISM CONSISTING OF HINGES AND SCISSORS FOR THE CHOPPING WINDOW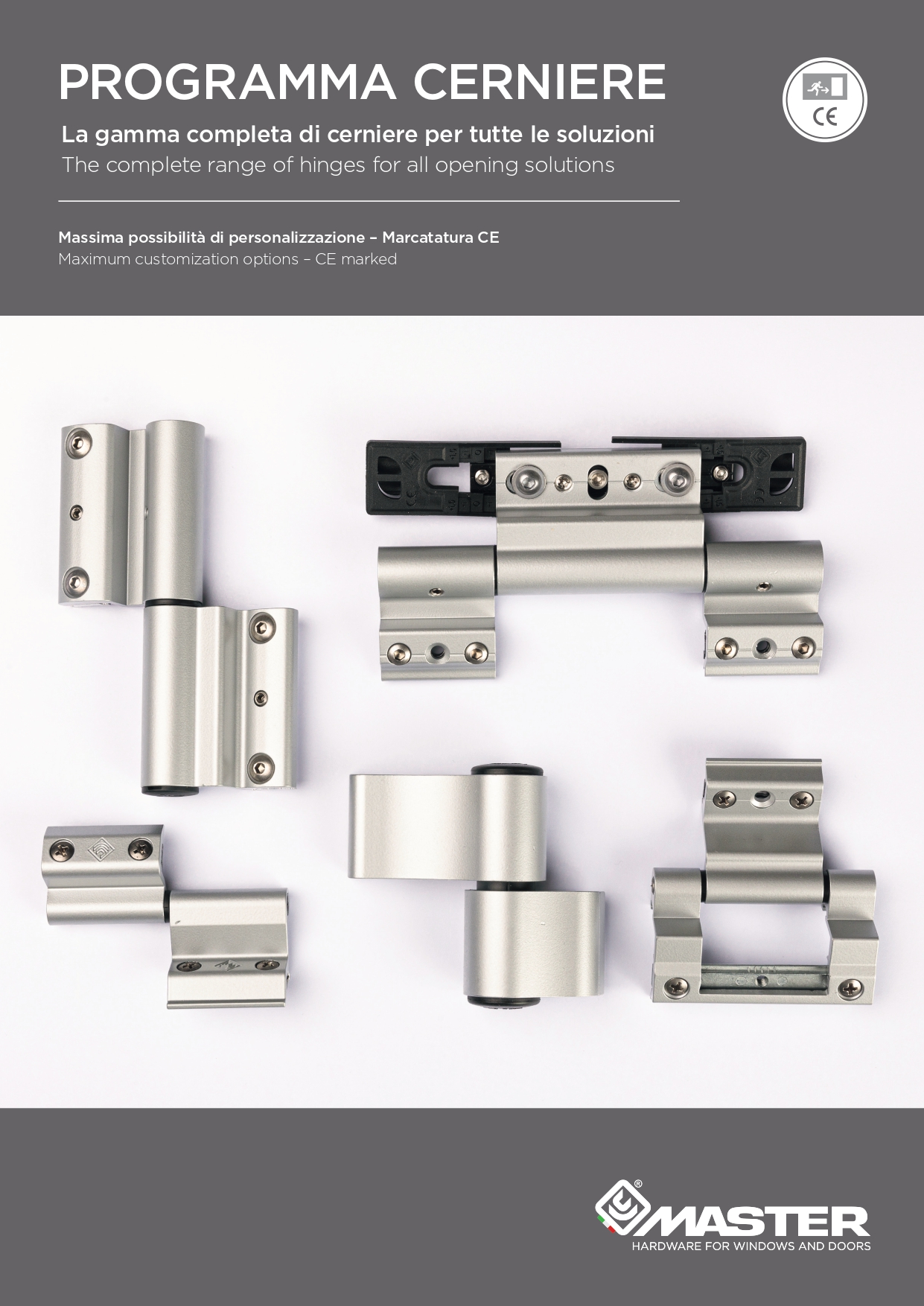 WINDOW OPENED
WINDOW AND DOOR HINGE SYSTEM
PRODUCT DESCRIPTION:
HINGE FOR ALL ALUMINUM SYSTEM JOINERY GROUPS
No represented companies found.
The company has no registered brand information.