Company Name
Contact Info
Location

ABG GROUP İNŞ. SAN. İÇ VE DIŞ TİC. LTD. ŞTİ.

AKÇABURGAZ MH. 1585.SK TEM34 1.ETAP B3 KAPISI 2/19 ESENYURT İSTANBUL / ESENYURT / İSTANBUL / TÜRKİYE

Hall: 1

Stand: 154A

Product Groups

Sliding Doors
Insulating Glass Production Lines Butyl Thiokol Machines
Venetian and Blind Strips in Between Double Glazing
Double Glazing and Glass Manufacture Chemicals
Molecular Sieves
Company Info

Products

Represented Companies

Company Brands
Our company has started its operations back in 2004 with export/domestic wholesales and retail sales. We have become one of the leading companies in the sector by producing aluminum double-glazing beads in 2017. We aim to increase our market share with the molecular sieves facility we established in 2022.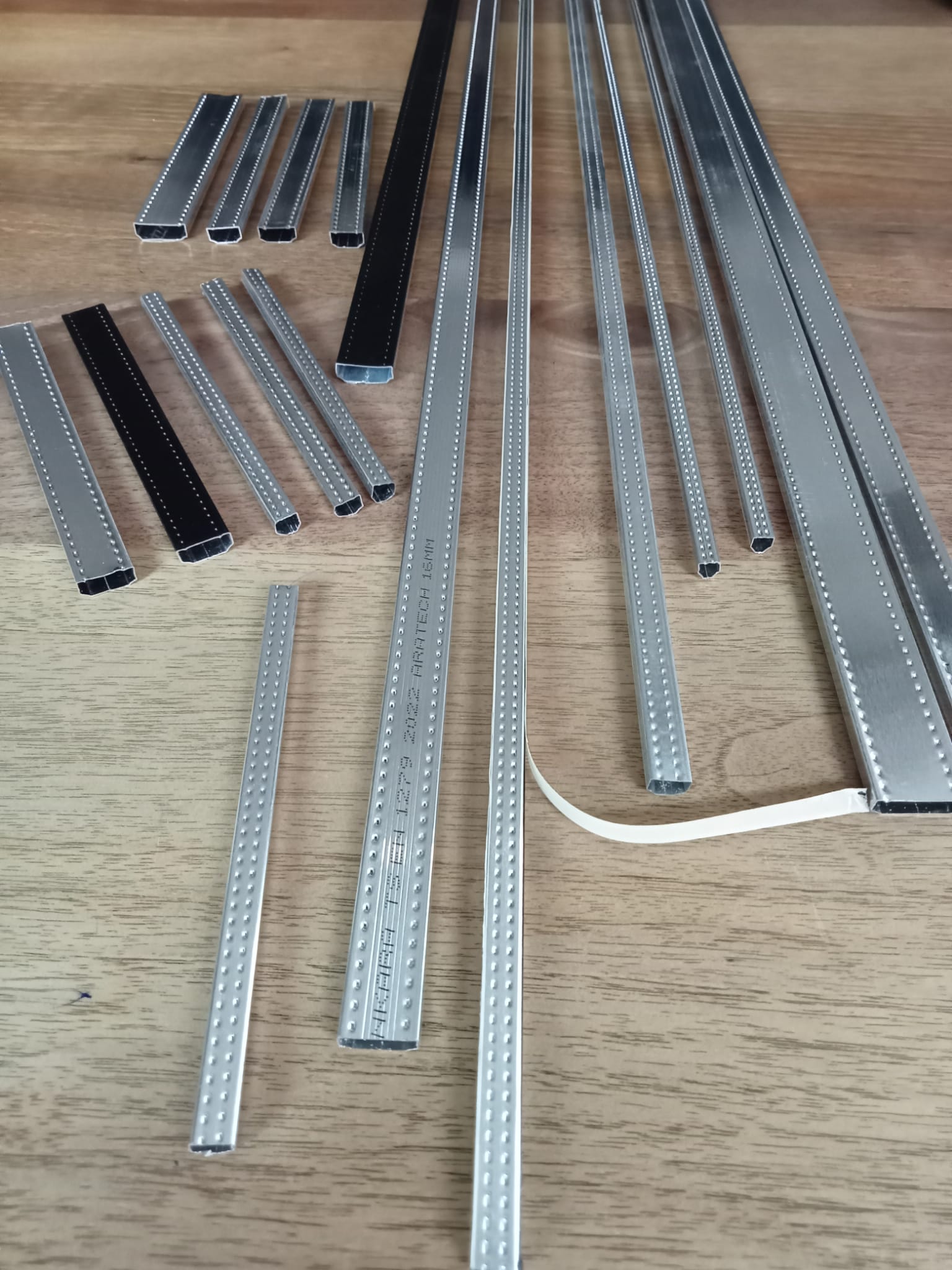 ALUMINIUM SPACER BAR
SPACER BAR
PRODUCT DESCRIPTION:
ALUMINUM SPACER BAR BETWEEN TWO GLASSES USED IN PRODUCTION OF INSULATED DOUBLE GLASS
No represented companies found.
ARATECH
ARAMOL
ARAON
ARADOOR
THEMOL
TMOL
TEOMOL